MASUDA – Air breather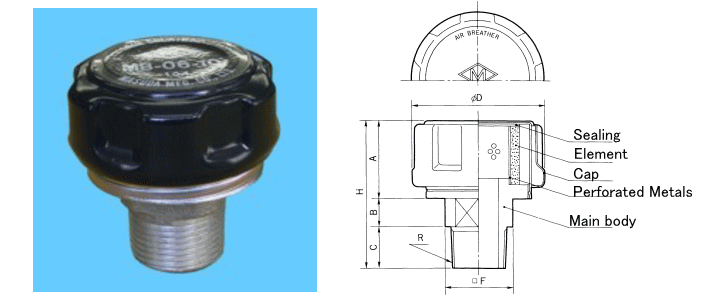 The material adopted the press goods of SPCC (Cold rolled steel plates sheet and strip in cut length).
Compact and low price and a lot of sizes are made.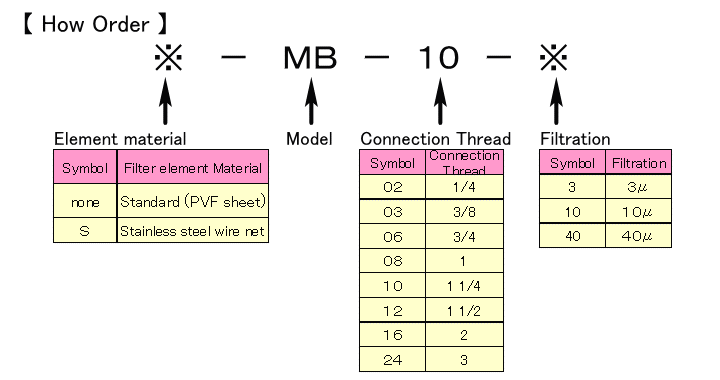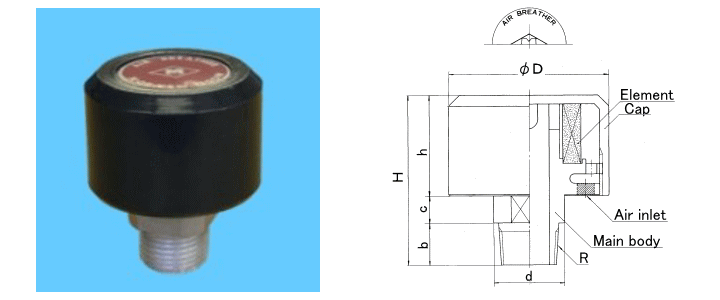 It is used for hydraulic systems such as the industrial machinery, machine tools, and ships.
This is strong and there is durability because it is made of the light alloy.
Because the structure is simple, the resolution and maintenance are easy.